Thanks for subscribing to the Vic's Sports Center NewsReel!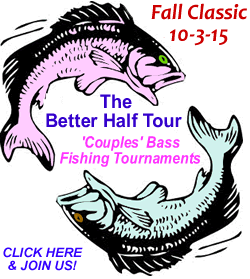 We appreciate you taking a few seconds to subscribe. We'll be in touch a time or two a month, such as when we've get some really nice trades, or when Victor and Tom want to let you know about a special offer at the shop.
In addition, being a bass fishing fan, our editor will keep you up to date on the latest bass angling news, local tournaments, FLW and BASS stuff, and more.
Rest assured, we never send SPAM (our web team hates spam!).
We'll see you soon!
For the previous issue, click here and enjoy!